Compared to traditional ways of advertising, the internet provides the largest audience for businesses to market their products and services. This is because it has no borders whatsoever and it connects people from all around the world. With people searching for products and services online, business owners have the challenge of meeting these demands by employing tactics on how to effectively reach them. Discussed below are tactics that can help business owners reach wider targets through the internet.
Provision of information
People surf the internet on a daily basis in search of products and services. Business should offer full information about these products and services to the customers through the internet. The information should be clear, relevant and should show expertise in the related field. Providing this information on the internet attracts customers as well as making additional savings on literature costs. This can be enhanced by providing easy access to customer representatives by the provision of contact information. This helps customers to call or email for more information or questions. It is also helpful in augmenting your corporate image as well recruiting new, professional and qualified employees. This can be done by advertising vacant positions and stating requirements for qualification. Providing all this information is exactly what your business needs to reach a wide audience.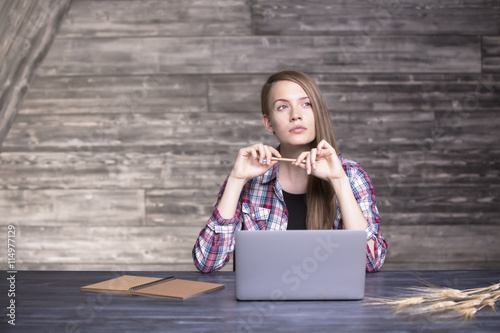 Targeting the right audience
Businesses need to make money at the end of the day. This can be done by finding the right audience and group of people who require your product or service. The internet can almost certainly provide this target audience. However, businesses must first understand who the target audience is, how they search and what they need. Once this is established, find the target audience will become much easier and more effortless.
There are many online marketing options available for business owners to reach and target a huge audience. These include; SEO, Social media marketing, PPC, Email marketing just to name a few.
Each option named above provides its own unique benefits although they are really all just different types of internet marketing. As a whole, internet marketing is effective because;
•    It delivers immediate results.
•    It is cost effective.
•    It can reach a wider or even international audience.
•    The results are measurable.
•    It can be personalised.
•    It is helpful in building long term relationships.
•    It levels the field between large and small businesses.
For the reasons listed above it is clear that internet marketing should be a key component of any business looking to increase sales.